AUSCAST002 – Shenoda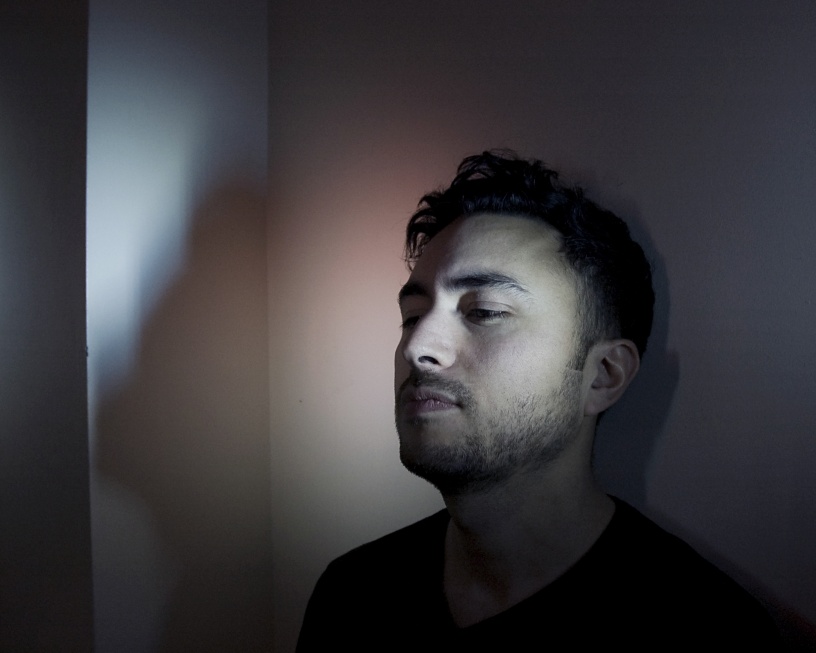 Congratulations on the release of your latest EP 'Burn' and thank you for taking the time out to record a mix for our podcast series.
Thanks very much! I had a lot fun with this mix actually and hope you guys enjoy it. (S)
Where did you record the mix?

The mix was recorded in my studio in sunny East London which is where I record most mixes as well as make music. I wanted the mix to represent a snapshot of how I play in a typical set. I've included a usual mixture of recent, forthcoming and older tunes with some of my own music thrown in for good measure. (S)
What equipment did you use?
Annoyingly I spilt tea on my trusty old Allen and Heath Xone 62 the other week so I had to use Ableton this time round. I've still very much approached it as if I were mixing live though. (S)
You've played many gigs over the years but how did it feel closing out 2016 at Warehouse Project with Richie Hawtin, Ben Klock, Andrew Weatherall, Ben UFO & Objekt?
Yeah sharing with the bill with a lineup like that was a real highlight of last year for sure. It was actually the second time I've played the Warehouse Project but was the first time I'd played the Store Street venue. The night was curated by the Hydra so you know it's guaranteed to be a good one with those guys. Dolan and Ajay are a great pair and have impeccable taste when it comes to programming. (S)

What else is on the horizon for 2017?'
First off is my next release for Aus which is out this week digitally and on wax very soon I believe. My main focus for the rest of this year is finishing off as much music as possible and get it out there. Admittedly in the past I've tended to over think things when writing and probably taken a bit too long to finish music off which has left a bit of space between releases. Thankfully I'm having a real creative burst at the minute, perhaps down to investing in some new toys for the studio and not overthinking things when writing. Most of what I'm writing now is the result of live hardware jam's and are fleshed out quickly from those initial ideas. I'm sitting on a ton of new tracks I'm really happy with so there will be plenty coming this year to watch out for. (S)