AUSCAST001 – Marquis Hawkes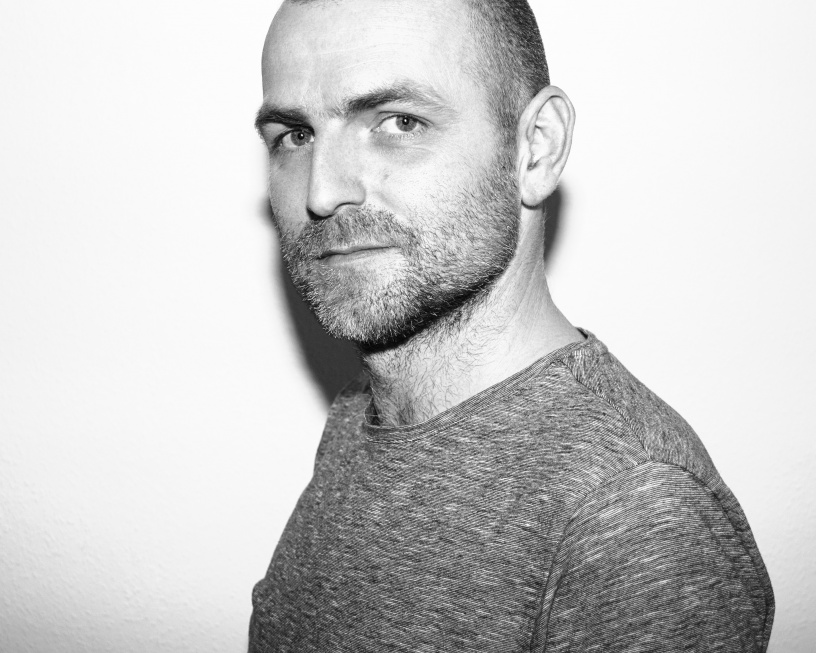 Firstly, thanks for inaugurating our podcast series, we know online mixes from you are few and far between so we appreciate you taking the time out for this.
Thanks for having me! (MH)
Where and how was the mix recorded?
In my studio in Berlin on 2xCDJ 2000nxs and an Allen and Heath Xone 92. (MH)
How do you prepare for your DJ sets and is this mix a good representation of how you sound in the club?
Record store digging, file hunting, promo checking, and choosing which of my productions in development are ready for a road test develops the pool for on the fly selection. I wanted to reflect some of the slightly tougher stuff which works well in some of the bigger rooms I've been playing more recently, whilst obviously keeping a bit of funk/soul influence in there. So I'd say it's definitely representative of what I've been playing out of late.
Following the release of your debut album 'Social Housing' you've played Heidegluhen, Panorama Bar, fabric, Sub Club, Weather festival & Le Sucre to name a few, which out of those stands as a personal highlight and why?
I'd say as much as all those places you mention have been great, the absolute standouts for me were Dour festival in Belgium, which was very intense, and very impressive, in regard to audience response for such a big crowd. Heideglühen and Panorama bar are as ever my Berlin party stalwarts, with Heideglühen being a particularly special, given it's lesser known status. Opening fabric room 1 was definitely the best set I ever played there, at least in my own opinion, and really really enjoyed gigs in Paisley and Trondheim. Sometimes the small outposts where the audience is really hungry for touring artists with good music are the best experiences. (MH)
What's on the horizon for Marquis Hawkes/Hawkes & Blake/Juxta Position in 2017?
As you know, we have the new record from me on Aus in the coming weeks, tentative steps towards starting work on the next album, and a few remixes I've done due to drop soon. Hawkes and Blake just happens when me & Tim are in the studio and we just hit the right vibe, I really hope we hit on something soon, but we never know when the magic is going to appear, and we won't put anything out we don't think is absolutely exceptional, so it could be a while. But you never know, sometimes it just comes in a flash! I have a LOT coming up with Juxta Position, we kickstart the new label I've formed for releasing Juxta Position material in the next weeks. The label is called Failsafe, and the first record comes at the end of January. The second release is already finalised and ready to go into production also, on top of which I have a rather large caché of Juxta Position tracks which I'm still deciding what to do with, whether to release myself, or find other outlets. We'll see soon enough, either way, 2017 is already shaping up to be a very exciting year for my different projects. (MH)
Tracklist
01
AUSCAST001 – Marquis Hawkes
---